How do I do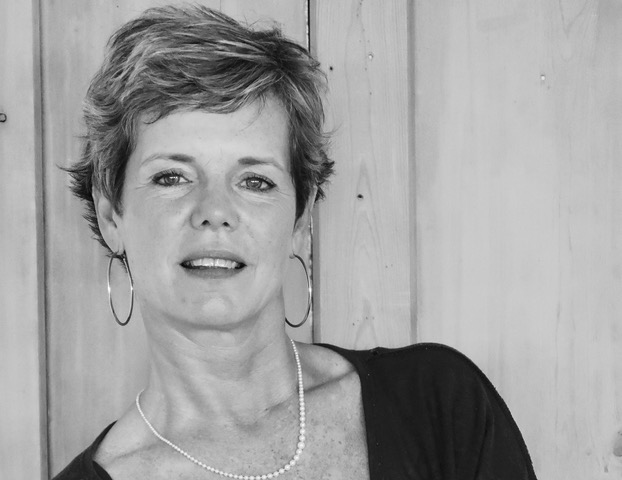 To achieve my project and be able to offer the services that I hold dear, my career has made an enriching journey.
I have started in advertising more than 20 years ago. Then, a long experience within the Belgian subsidiary of the German Biscuit manufacturer Bahlsen allowed me to "taste" various activities such as marketing, stock keeping, ordering as well as different administrative services.
In 2005 I felt that my purpose of life was elsewhere, so I decided to reorient myself to the human dimension of work, which led me to integrate the "Leadership & Talent" team at Hay Group. As a consultant, I participated in assessment centers for recruitment purposes or development centers, in leadership programs and in 360° feedbacks of middle and senior level executives for a various number of clients (Dexia, D'Ieteren, Euroclear, KPN, MediaMart, African Development Bank, Papyrus). I have also been implicated in a large number of job analysis and job description projects.
In 2010, I attended the course "The basics of the NeuroCognitive & Behavioral Approach" (NBA) at the Institute of NeuroCognitivism (INC), which introduced me to my real passion, namely human behavior. In 2011, I have had the chance to integrate the INC team and thus deepen my knowledge of what the NBA teaches. This allowed me to enrich my tool bag to finally fly with my own wings.
I have a master degree in Applied Economic Sciences (UFSIA – Antwerp)
Perfect bilingual, I also speak fluently English and German
Accreditations/Trainings/Workshops
Emotional Intelligence (Daniel Goleman) – Hay Group
360° Evaluation tools & feedback Leadership styles & Organizational Climate- Hay Group
Behavioral Event Interview (BEI) - Hay Group
Competency coding - Hay Group
Job Evaluation Method - Hay Group
Job Description Method – Hay Group
The Basics of the NeuroCognitive et Behavioral Approach (12 days)– INC
Bio systemic (4 days) – INC
Steering of the Mental Modes Level 2 (6 days) – INC
Communication Level 2 (4 days)– INC
Personalities & Motivation Level 2 (6j days) – INC
Avoidance & Compensations Level 2 (8 days) – INC
Interpretation of the Personality Inventory VIP2A (2,5 days) – INC